ANALYSIS OF AGRICULTURAL SOILS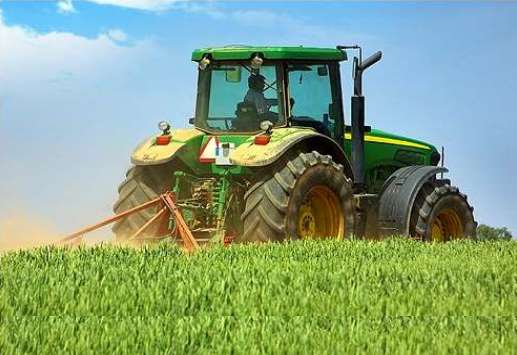 Laboratory tests of agricultural soils for fertilizing purposes are performed by extracting chemical elements from air-dry soil. The main parameters determined in agricultural soils are: soil pH and the amounts of humus, total nitrogen, mineral nitrogen, potassium, magnesium, phosphorus, iron, copper, manganese, zinc, molybdenum, cobalt and sulphur. In addition, we can perform particle size distribution tests and analyze for heavy metals content (Cu, Zn, Pb, Ni, Cd, Cr).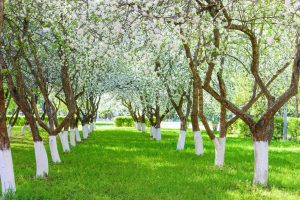 ANALYSIS OF ORCHARD SOILS
Orchard soils are analyzed by the methods used for agricultural soils. An important change for such soils is the sampling method and the use of appropriate critical values for the interpretation of test results.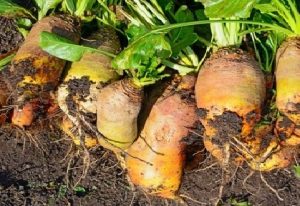 ANALYSIS OF HORTICULTURAL SOILS
Laboratory tests of horticultural soils are performed by subjecting fresh soil to extraction with a solution of acetic acid (universal method). The parameters determined are soil pH, salinity, and the levels of potassium, phosphorus and magnesium.
Powrót do strony głównej